Goods in Transit Insurance
FORS exclusive insurance partner- Protect your goods in transit from theft, loss or damage.
Goods in Transit Insurance, also know as GIT Insurance, or Marine Cargo Insurance, protects your goods in transit from theft, loss or damage and provides confidence in your delivery services. Cover items that your business moves from one location to another, knowing that you have support should your cargo come to any harm.
A policy can be taken out by either the owner of the goods or by a haulage business carrying the goods.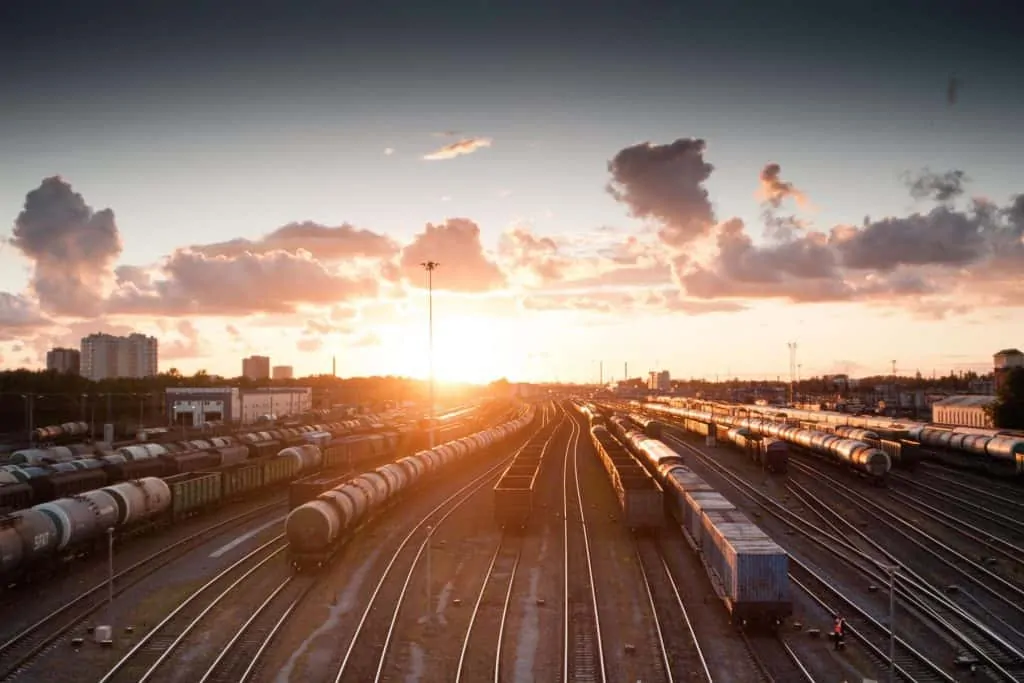 Professional Indemnity: Professional Indemnity Insurance refers to protection against incorrect or inadequate advice and services that you give. Unfortunately, any business can produce work resulting in both financial and reputational loss for their client and this is sometimes only uncovered long after the contract is completed. In this instance, your company can be held responsible which is when Professional Indemnity Insurance supports your business. At SJL Insurance Services, we provide insurance that can cover expenses, legal fees and pay outs incurred should an allegation be made against you by a client for providing an inadequate service.
Read more about Professional Indemnity Insurance
WHAT WILL MARINE CARGO INSURANCE AND GOODS IN TRANSIT INSURANCE COVER?
Whether your goods are travelling via road, sea, rail, air or mail you can rely on SJL Insurance Services for quality and professional insurance services.
While it varies based on the cover you choose, goods in transit generally covers the following-
Theft: If the goods being transported are stolen during transit, the policy will cover the cost of the lost or stolen goods.
Damage: If the goods are damaged during transit due to accidents, natural disasters, or other reasons, the policy will cover the cost of repairs or replacement.
Delay: If there is a delay in the delivery of goods due to unforeseen circumstances, the policy will cover the cost of any losses incurred as a result of the delay.
Misdelivery: If the goods are delivered to the wrong location, the policy will cover the cost of recovering the goods and transporting them to the correct location.
SJL Insurance Services cover global transporting by both third party couriers and business owned delivery. The insurance also extends to stopovers, exhibitions and goods held in third party premises whilst in transit.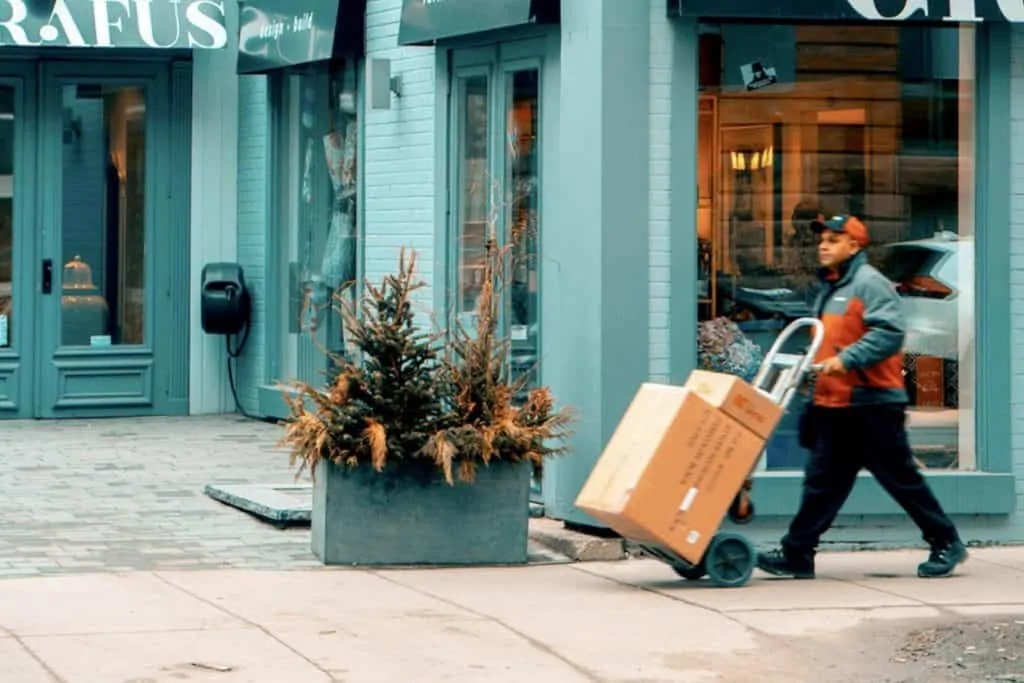 DO I NEED MARINE CARGO INSURANCE AND GOODS IN TRANSIT INSURANCE?
Designed to protect the contents of your vehicles and your goods whilst being transported by others; this insurance is important for any companies that transport items or have items transported on their behalf. Most goods become the responsibility of the buyer when they leave the supplier so choosing the right haulier and having the right insurance is of high importance. Couriers and those in the delivery service have an added need to have the right insurance to protect their customers and themselves.
If you are a Haulage company, you can find out more about insurance cover for your business on SJL Insurance Services Haulage Insurance services page.
WHAT IS INCLUDED WITHIN MARINE CARGO INSURANCE AND GOODS IN TRANSIT INSURANCE
Goods In Transit Insurance covers the goods when they are in the courier's possession, on vehicles intended to transport the goods to a destination.
As a courier, this policy covers the goods only and not the vehicles and personnel involved. If you seek general courier insurance and are looking to cover the vehicles in use, check out Haulage Insurance, if you own multiple vehicles and operate a fleet, you may also be interested in our Fleet Insurance. 
At SJL Insurance Services you also get an in-house claims manager, from our award winning clams team, meaning you have peace of mind if a claim is to arise.
HOW MUCH DOES MARINE CARGO INSURANCE AND GOODS IN TRANSIT INSURANCE COST?
Goods In Transit cover costs vary due to the many factors at play, such as what the goods are, the value of the goods being transported and the location to which the goods are being transported to. SJL Insurance Services offer bespoke, tailor-made policies based on what your individual business needs.
Receive your free SJL Insurance Services, no obligation quote and protect your business today.
WHY CHOOSE SJL INSURANCE SERVICES FOR MARINE CARGO INSURANCE AND GOODS IN TRANSIT INSURANCE?
SJL is one of the largest independently owned, Lloyds registered insurance brokers in the UK. Our experience in the market means we can find cover for every type of risk, and our awards winning claims team can provide the support needed when the worst does happen. You couldn't be in safer hands.
Goods in Transit Insurance FAQs
Get a Goods in Transit Insurance quote for the cover you need,
and have peace of mind knowing that you're protected.
@sjl.insuranceIt's road safety week! Organised by Brake, the road safety charity. We all drive too fast sometimes… "I didn't notice I was going so fast!"