Since 2001 SJL have insured over 50,000 properties.
Property Insurance covers a number of policies that provide property protection coverage or liability coverage for property owners across all types of property. It provides protection against weather-related damage such as wind and lightning, in addition to fire and theft.
Common sections of cover that sit within an Insurance policy for property include Buildings, Contents, Loss of Rent & Property Owners Liability
Award Winning In-House Claims Team
Lloyds of London Commercial Broker
Independent Broker Since 2001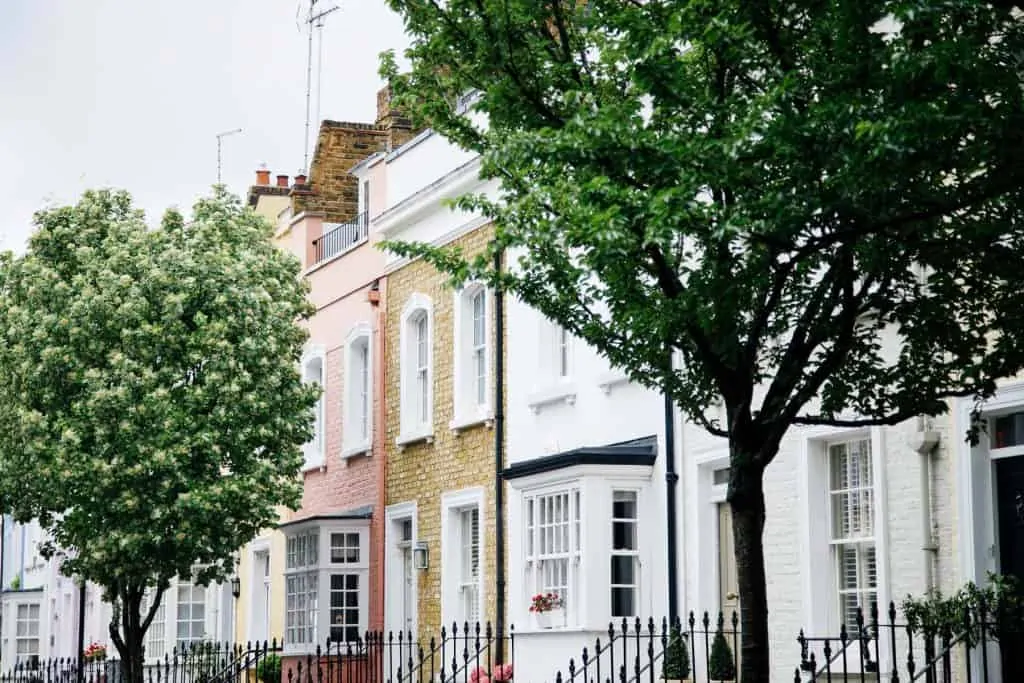 WHAT IS THE DIFFERENCE BETWEEN PROPERTY, HOME, AND BUILDINGS INSURANCE?
Firstly, Home insurance is one of the many types of property insurance that you can take out cover for and is designed specifically for homeowners. Home insurance is designed to protect the people living in it. 
Secondly, Buildings Insurance is a type of Insurance that covers the physical fabric of a building such as windows, roof and garage. 
Lastly, Property Insurance covers a number of specialised insurances including both home insurance and buildings insurance.
If you have a slightly more unique situation such as multiple properties on the same deeds. For example if you work from home or have an annex which is let out to guests, please visit our Speciality Home Insurance page.
For property including listed buildings, religious buildings or places of interest, please visit our Heritage & Religious Buildings Insurance.
WHAT TYPES OF PROPERTIES DO SJL INSURANCE SERVICES COVER?
SJL Insurance Services is a Coverholder and broker at Lloyds of London. This means we have in-house claims management. In addition we also have underwriting capabilities for our very own insurance schemes.
SJL Insurance Services policies include vacant commercial properties, vacant residential properties and let property binders. Also, we pride ourselves on the speed of our turnaround and our flexibility for properties. Especially those that are undergoing renovation or that become vacant for an extended period of time.
The types of properties we provide insurance for include:
Vacant Residential & Commercial Properties
Commercial and residential let properties
Development properties
Blocks of flats
Portfolios
Properties of Non-Standard Construction
WHAT DOES PROPERTY INSURANCE COVER?
It refers to a number of different policies for covering different aspects of a building. Depending on your building type, requirements and situation, SJL Insurance Services can create a policy that comprises all aspects of the cover you require. Generally, these can include weather-related damage, theft or attempted theft and damage due to vandalism and fire.
If you would like to know how we can cover your property, call us on +44 (0) 1905 27775 send an enquiry to [email protected]
DO I NEED PROPERTY INSURANCE?
It is not a legal requirement but is seen as a top priority for property owners. Also, it is often set out as a condition by banks who may lend money against it (i.e a property with a mortgage). Despite this,  If you are a Landlord, for instance, it is your responsibility to protect your property, not your tenants'. It is important to purchase a policy so that you can protect yours from fire, theft and damage caused to it by water, natural events such as storms and vandalism.
A property is often one of the largest assets a person or business may own. Meaning it can be costly to repair should anything happen to it. Most damage is out of your control, so it is therefore highly recommended that you take out insurance to avoid large, unexpected costs and protect your asset.
WHY SHOULD I CHOOSE SJL INSURANCE SERVICES FOR MY PROPERTY INSURANCE?
SJL Insurance Services has protected buildings around the UK since the very start of the business in 2001. Since then, SJL Insurance Services has insured over 50,000 individual properties. This is a figure that continues to grow daily. Because of this expertise and commitment to the property sector, SJL Insurance Services has a number of partnerships with large organisations across the UK.
SJL Insurance Services is the preferred choice for many letting agents, residential property managers, and leading Property Insurance brokers around the UK. We also have a number of arrangements with other property-led businesses, that trust in SJL Insurance Services to offer competitive premiums, exceptional service and unrivalled knowledge.
Visit our About Us page to find out more about why you should choose SJL Insurance Services.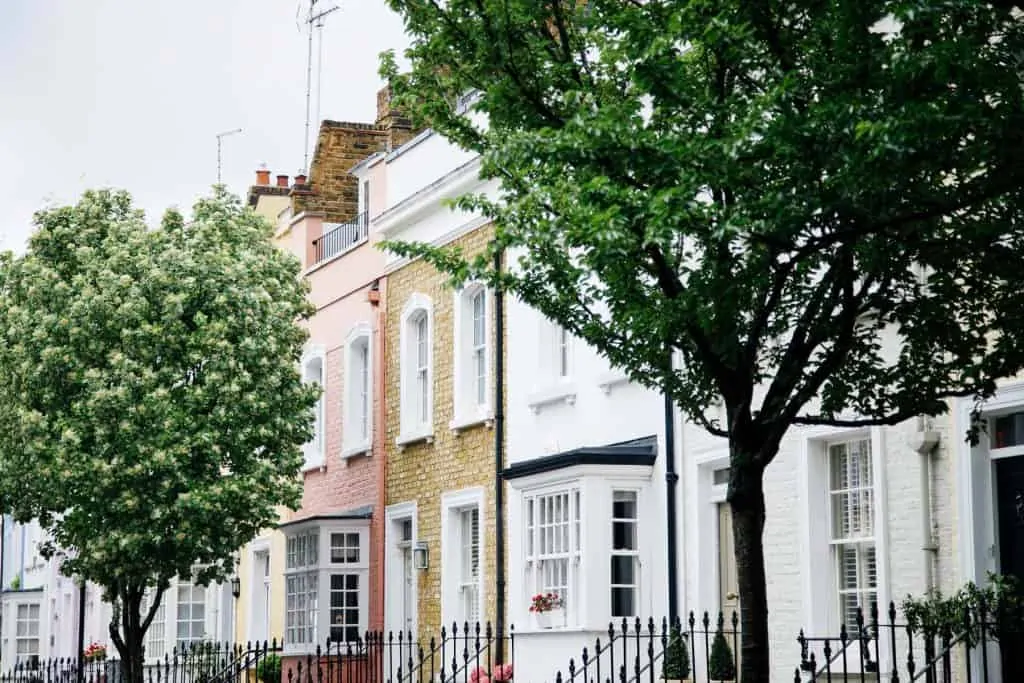 HOW MUCH DOES PROPERTY INSURANCE COST?
The cost will depend on the type of property you want to insure, how many and the level of cover you would like. We build bespoke policies for your specific requirements. Enquire today for a free, no obligation quote.
Get a Property Insurance quote for the cover you need,
and have peace of mind knowing that you're protected.
Property insurance is an umbrella term to cover insurance relating to all things property. While this generally incorporates a building or construction of some sort,