Business Interruption Insurance
Providing cover for properties that aren't protected under home insurance.
Also known as BI Insurance or Business Income Insurance, it offers cover to businesses should something happen to their property, meaning that they cannot trade as normal, and therefore end up in an adverse financial position.
Unlike insurance for the property itself, Business Interruption Insurance helps to cover your fixed costs and loss in profits when your company is unable to trade at 100% capacity.
It allows your business to maintain the same financial position it would have been in should the accident not have happened.
It is important to know what can be covered and how it works alongside other business insurances you may have such as Buildings and Contents Insurance.
DOES BUSINESS INTERRUPTION INSURANCE COVER COVID-19?
Despite some policies covering notifiable diseases and government-ordered closure, most standard policies do not cover pandemics and is dependent on damage to the business property in order to provide cover.
If you would like to know more about insurance and Coronavirus, please contact us to speak with a member if the SJL Team.
WHAT IS CLASSED AS BUSINESS INTERRUPTION?
Disasters that happen out of your control, damaging your business premises and causing your business to cease operation.
There are numerous events classed as business interruption but the most common are fire and flood.
For example, if there is a fire at a supplier's premises which results in you not being able to gain the stock you need to continue business as usual, the right policy can help cover you for subsequent losses to your business.
Or, if a burst pipe at your business premises renders it uninhabitable, it can help cover the costs of relocation and maintain cash flow whilst you have to cease operation in the interim.
WHO NEEDS BUSINESS INTERRUPTION INSURANCE?
It isn't a legal requirement or a necessity for businesses. However, it is beneficial to all businesses, as cover can be tailored to best suit the companies trading situation.
If your business trades from a fixed address, and your premises is required for you to trade adequately, Business Interruption Insurance is paramount in ensuring a worst case scenario physical loss at your premises doesn't result in the business going under.
If you experience an interruption which forces your business to cease usual activity, the cost implications can be huge. If you are unable to operate as normal, your income will be significantly impacted. This is where the right insurance policy provides financial support. It can help support your business financially during the period of interruption, from when it began to the point at which your business is back to where it was prior to the interruption.
Find out how Business Interruption Insurance could help support your business and how much a policy would cost you by using our 'get a quote' form.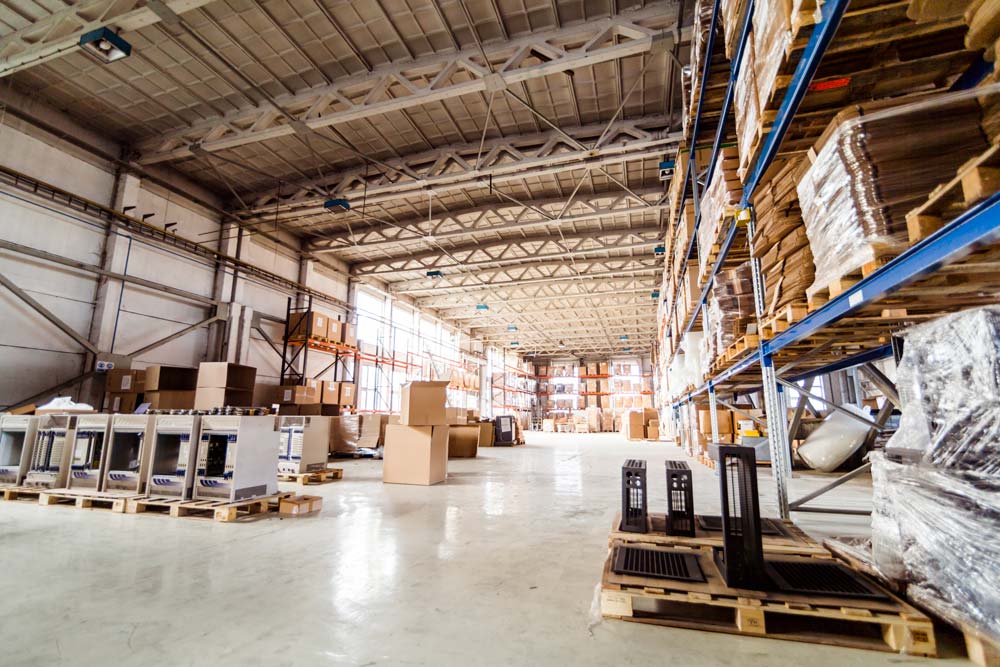 WHAT DOES BUSINESS INTERRUPTION INSURANCE COVER?
Policies can differ, but most standard policies cover the following:
Profits
Fixed costs
Temporary location
Training costs
Extra expenses
Civil authority ingress/egress
Loan payments
Employee Wages
Taxes
If you would like to find out more, please contact the SJL Insurance Services Team.
HOW MUCH DOES BUSINESS INTERRUPTION INSURANCE COST?
SJL Insurance Services is an insurance brokers, meaning we have access to a variety of insurance policies and solutions to suit each and every businesses' needs. The cost will depend on a number of factors such as the size of your business, the level of cover you require and the exposure to risk.
Get a Business Interruption Insurance quote for the cover you need,
and have peace of mind knowing that you're protected.
With Black Friday upon us, businesses and individuals are going to be bombarded with comms from online retailers. Or at least that what they will