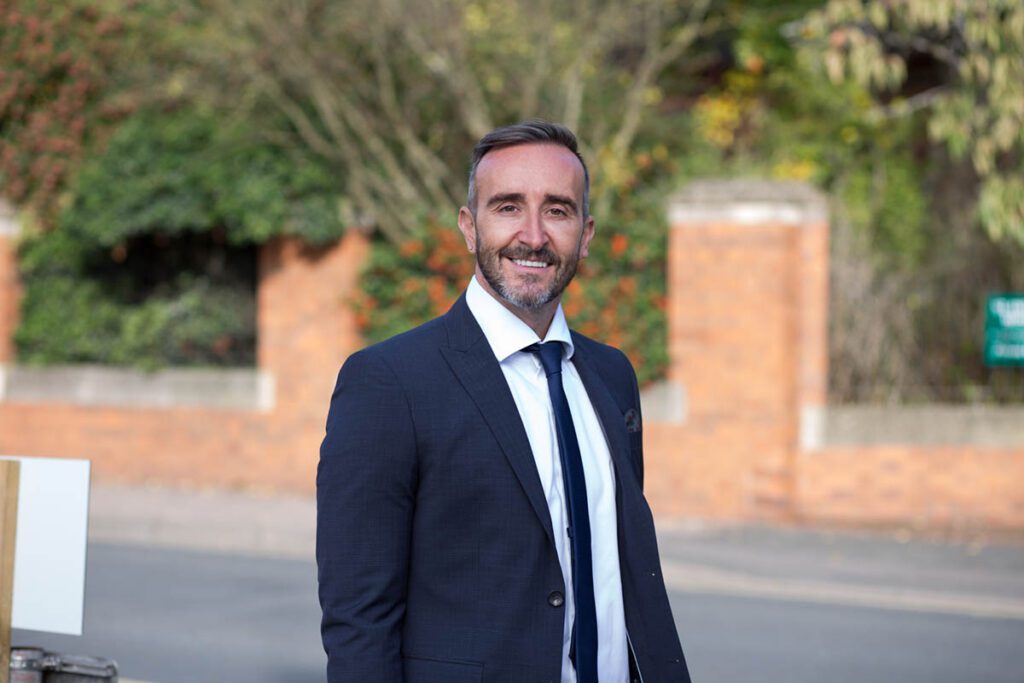 SJL Insurance Services is a high-quality, expert commercial insurance brokers, delivering excellent service, advice and products; tailored to you.
View our business and personal insurance services or speak to our team today
Who is SJL Insurance Services?
SJL Insurance Services is an innovative, forward-thinking insurance broker that provides a high-quality, professional service to a national and international portfolio of clients. We have clients that come to us directly, and we also have clients that come to us via an insurance broker – in fact, we are known throughout the industry as the 'Brokers' Broker' for our excellent service for both business and personal insurance.
We work for our clients, meaning we support you with whatever business insurance service you require. We insure any type of business and also offer our business clients personal insurance too, for example, we might insure a landlords own personal home. We offer the best insurance products in the market at the right price.
What do SJL Insurance Services do?
SJL Insurance Services is an insurance broker. This means that we work for our clients by getting to know them and gaining a clear understanding of what insurance services and policies work best for them.
What is an insurance broker?
As an insurance broker, we provide personal insurance and insurance for businesses. We also act as brokers in insurance for individuals, sole traders, small and medium sized enterprises, large businesses and global corporations.
Our expert teams work to find the best insurance deal for you by using their knowledge, experience and access to an array of insurance products to ensure you're covered correctly.
We do the legwork for you, saving you the hassle and time spent comparing hundreds of insurance products.
Why Choose SJL Insurance Services?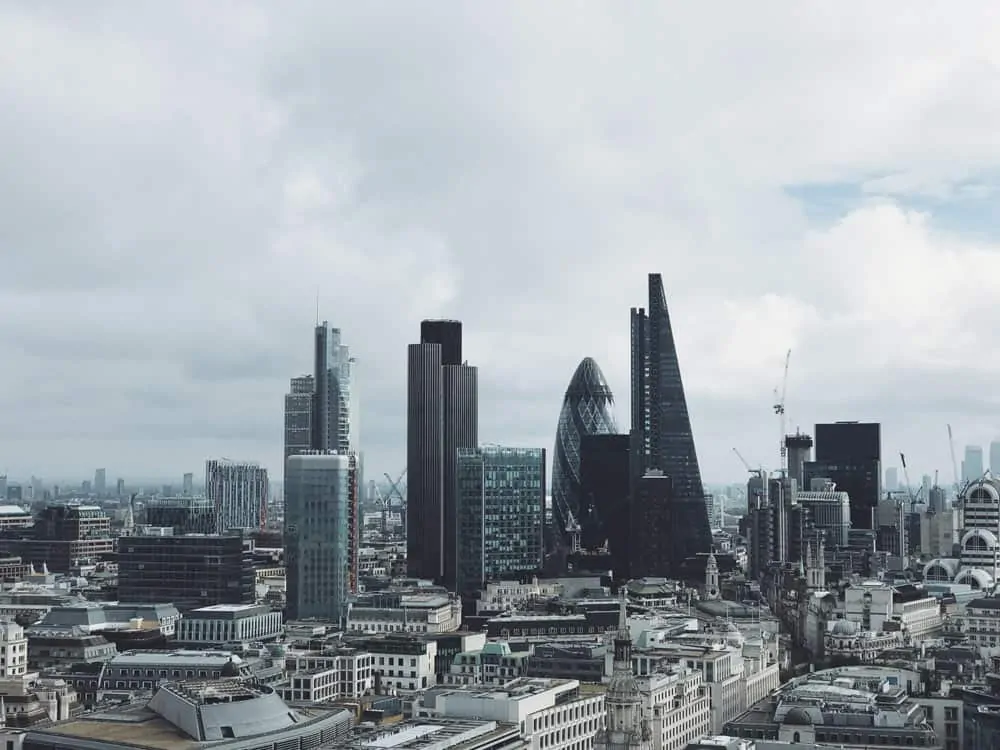 We can insure any type of business, and our expertise ranges from property and commercial risks, to kidnap and ransom. Literally any type of business, in any sector.
Our expert brokers have access to a huge array of insurance products ensuring they can find the best insurance policy for you. They get to know your individual needs and provide the best possible insurance solution for you. You will be provided with an allocated account and claims manager, meaning there is a person who knows your business and policies in detail.
Our mutually beneficial relationships, long term partnerships and delivery of a full and diverse range of insurance products with a great service at competitive premiums has meant that SJL Insurance Services continues to experience growth year on year.
At SJL Insurance Services, we underwrite many of our own in-house products where insurers have delegated authority to us. We are also a Lloyd's Broker meaning we have access to Lloyds of London, the UK's and the world's leading and most prestigious insurance market. In fact, Lloyd's of London are pioneers of the insurance market. This means that SJL Insurance Services are able to source and place a vast range of comprehensive insurance products at market leading prices, to the benefit of our clients.
Our continued success is also down to our ability to recognise the importance of developing and investing in our 
employees
. Due to this, SJL Insurance Services  have been an accredited Investor in People since 2016.We strongly believe that our employees are integral to our success as a leading insurance brokers. Our continuous growth and expansion is built on our staff's expertise, professionalism and drive.
How long has SJL Insurance Services been in business?
SJL Insurance Services was founded in 2001 by Simon Lancaster, who continues to own and run the business. It is one of the most successful independently owner-owned insurance brokers in the UK. 
Through a dedication to high levels of customer service and an innovative approach by Simon and his staff, SJL Insurance Services has grown to over 84 staff with an annual turnover of over £30 million GWP that continues to grow month-on-month. SJL Insurance Services insure businesses across the world.
Where is SJL Insurance Services based?
SJL Insurance Services has its Headquarters in Worcester with an office in Bristol and the City of London but carries out business all over the UK, and globally, with tens of thousands of clients at any one time. Starting as a wholesale scheme broker back in 2001, we continue to do business across a growing network of well over 600 independent insurance brokers and other partners nationwide. We deliver excellent, personalised customer service, and focus on building strong business relationships with our partners who're based in every region of the UK.
View our Worcester Head Office and our Bristol Office locations here.
What is the SJL Foundation?
In June 2019, the SJL Foundation was set up by SJL Insurance Services to support charitable projects that matter to our employees, clients and suppliers. Throughout the year, a number of fundraising events and initiatives take place to help raise money for our charity partner, Acorns Children's Hospice, to which we give 50% of our donations. The remaining money raised throughout the year is given to start-up businesses across the UK in the form of start-up business grants and support for the SJL National Start-up Business Awards.
Find out more about the SJL Foundation.
Visit our press page to see what else SJL Insurance Services has been up to and what the national and regional TV programmes, radio stations, press, online media and magazines have to say about us.
If you would like to know more about SJL Insurance Services or speak to a member of our team today, please contact us.