An Insurance Broker You Can Trust
SJL Insurance Services is an innovative, forward-thinking insurance broker that provides a high-quality, professional service to tens of thousands of  business clients issuing over 100,000 policies.
We are one of the UK's largest owner–owned insurance brokers offering a wide range of commercial insurance products to our ever growing customer base, both in the UK and globally.
Over £30 million gross premium written
Fully transparent custom policies to suit YOU
Proud to deliver to both direct and wholesale clients
Award winning In-house claims team
Broker At Lloyds of London
Lloyds of London is the world's oldest and leading insurance market. SJL are proud to be one of less than 400 brokers worldwide who are a member of this historic insurance market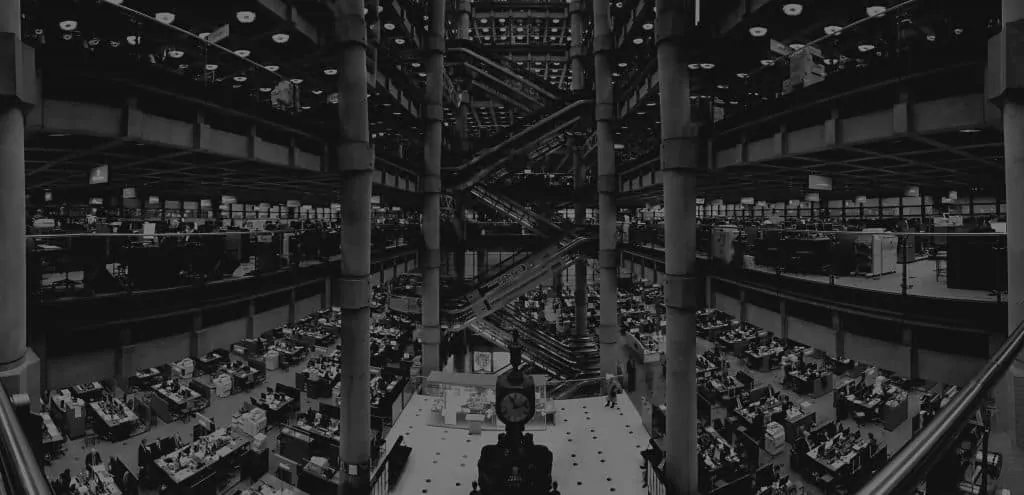 Get A Quote For
Contractors
Trades
Professions
Shops
Office
Property
Home
Construction
Motor Trade
Fleet
Haulage
Wholesale
Manufacture
Engineers
Global
Maritime & Land Security
Hospitality
Bar
Restaurant
Beauty & Aesthetics
Charity
Insurance
SJL Insurance Services' Specialist Sectors
Why choose SJL Insurance Services?
We can insure any type of business, and our expertise ranges from property and commercial risks, to kidnap and ransom. Literally any type of business, in any sector, anywhere in the world.
Our expert brokers have access to a huge array of insurance products ensuring they can find the best insurance policy for you. They get to know your individual needs and provide the best possible insurance solution for you. You will be provided with an allocated account and claims manager, meaning there is a person who knows your business and policies in detail.
Our mutually beneficial relationships, long term partnerships and delivery of a full and diverse range of insurance products with a great service at competitive premiums has meant that SJL Insurance Services continues to experience growth year on year.
Don't Just Take Our Word For It...

With Black Friday upon us, businesses and individuals are going to be bombarded with comms from online retailers. Or at least that what they will