Property Owners Liability Insurance
Covering property and landowners anywhere in the UK.
If you own a piece of land, it is important to have the correct property owners liability insurance cover to help protect you should anything happen.
It is important that you have adequate property owner's liability insurance or land liability insurance which covers the many varied scenarios that you could be using the land for. This will ensure that any visitors to your land are protected against damage or injury to themselves or their property.
DO I NEED PROPERTY OWNERS LIABILITY INSURANCE?
It doesn't take a lot for something to happen. A slip or trip or a slight lapse in concentration can happen to anyone, so having the right property owners liability insurance cover in place can really help you should anything happen.
Land and property can come with many hazards, both natural and man-made. As a property or land owner you have a duty of care to have adequate cover to protect the public and their property against any injuries or accidents that could occur.
If you're unsure of what insurance cover you might need for your property or land, please speak to one of our experts.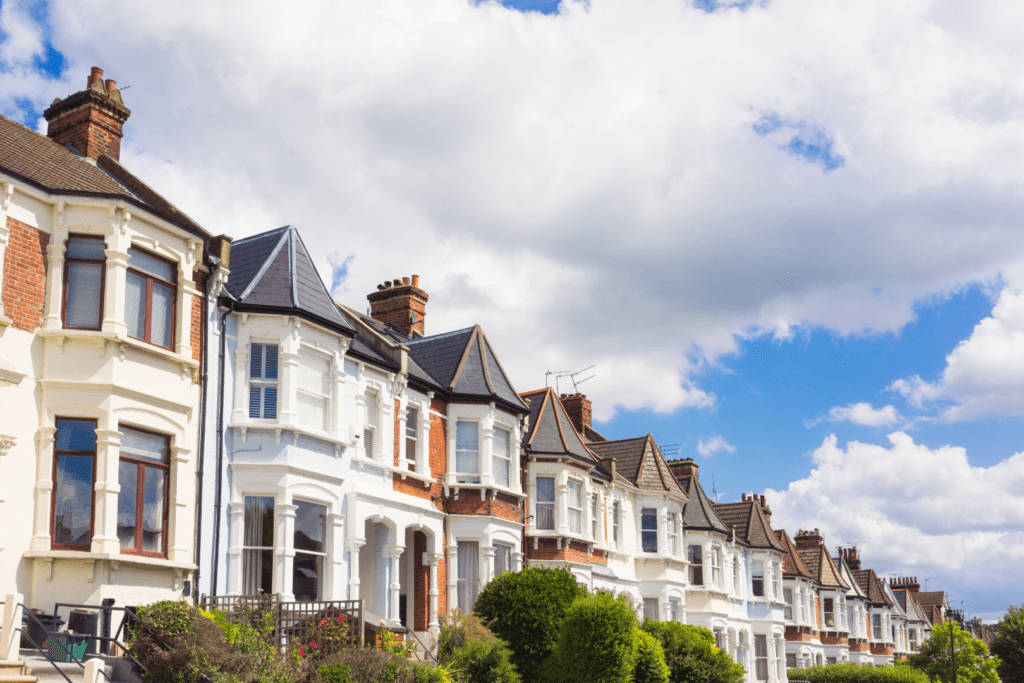 AM I ELIGIBLE FOR PROPERTY OWNERS LIABILITY INSURANCE?
If you own a plot of land of any size, you're eligible for property owners liability insurance. SJL Insurance Services can support you and your individual needs with a bespoke policy suited to you.
If you're unsure about what sort of insurance is most suitable for your own individual circumstance, speak to our specialist team.
WHAT IS COVERED IN PROPERTY OWNERS LIABILITY INSURANCE?
SJL Insurance Services provides property owners liability insurance cover for any land or property owner regardless of the size of the land.
If any members of the public injure themselves on your property and you are found responsible, property owners' liability insurance will cover you for any claims for costs or damages as a result.
We have access to an array of insurance products, meaning we can source the best policy and price for you own individual needs.
Our property owners liability insurance can cover the following and many more:
Animal Grazing
Development Sites
Vacant Properties
Car Parks
Recreational Land
Woodland
Private Roads
Resident Associations
Communal Areas
Contact our team on 01905 27775 to find out more.
As insurance brokers, we have access to a large number of insurance products, meaning we can search and build the best policies for our clients.
No matter the size of your land, we can help provide the correct policy for your firm.
Our approach is bespoke, so the cost of insurance is too. We work with you to build a policy that fits your business, so you're not paying for any cover you don't need.
To find out why you should choose SJL Insurance Services for your property owners liability insurance policy, visit our 'About Us' page or find out directly from our clients on our 'Testimonials' page.
Request a quote today.
Get a Property Owners Liability Insurance quote for the cover you need,
and have peace of mind knowing that you're protected.
Property insurance is an umbrella term to cover insurance relating to all things property. While this generally incorporates a building or construction of some sort,